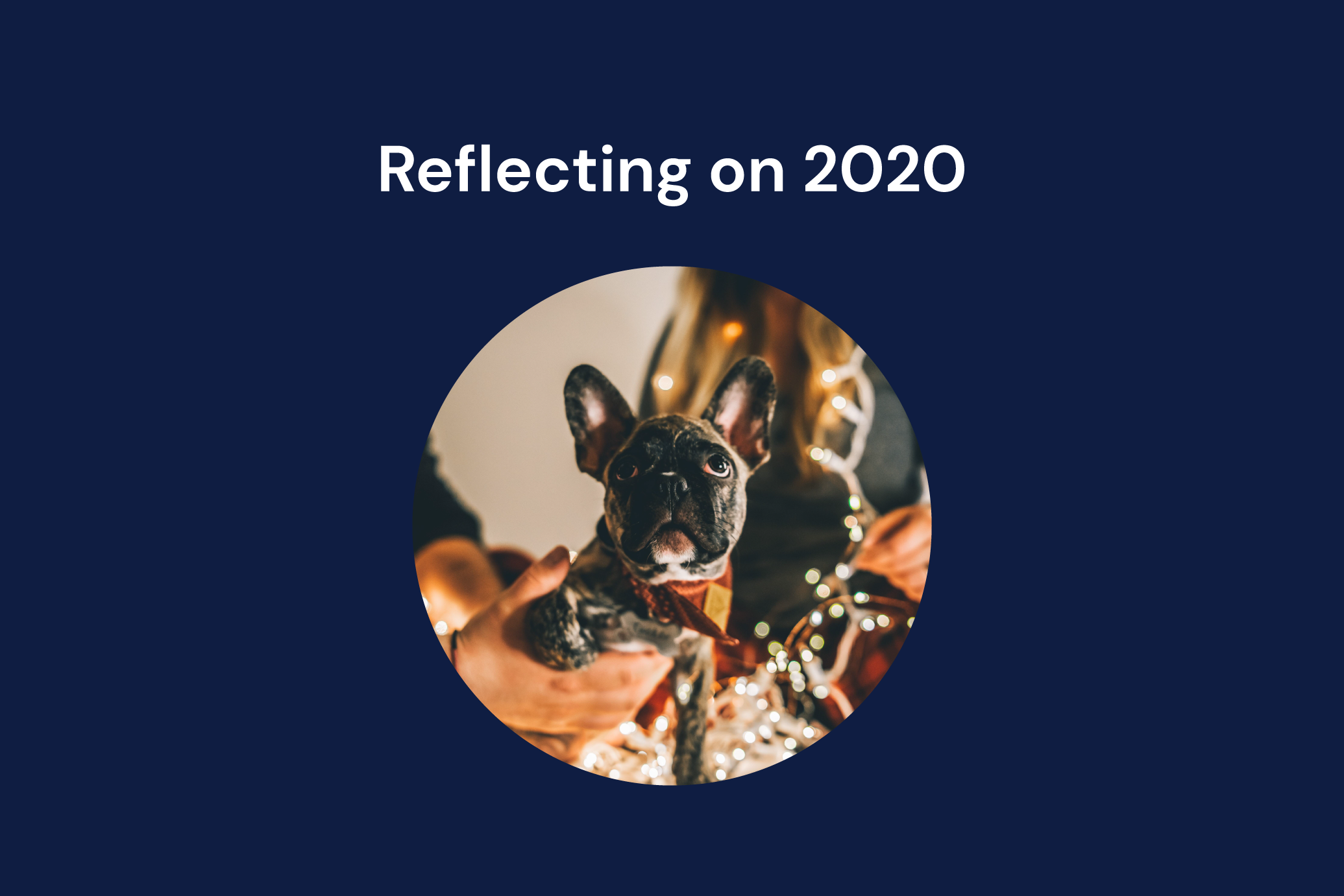 Thank you for being on the front lines and taking such good care of your patients.
We know it hasn't been easy and we appreciate you.

The pandemic upended our lives and how you practice veterinary medicine. Looking back, we're extremely proud of our team, our community, and our industry for the way it has adjusted to incredible circumstances and still delivered medicine with care and compassion.
We are honored that you are all part of our FidoCure® community.
Thanks to the support of veterinary oncologists, nurses, technicians, administrative staff, and of course, devoted families, all of this was possible.
We've summarized the highlights of our year below.

The FidoCure® mission is to expand oncology toolbox and discover canine cancer breakthrough treatment options that:
Provide patients a chance at a longer lifespan while maintaining quality of life
Give families more time with their fur babies while leveraging cutting edge medicine already used to treat human cancers
Increase the veterinary oncology toolbox for veterinarians who want to go above and beyond for their patients while staying at the forefront of their field
Make our team proud of their contribution to animal and human well being
Advance cancer care for the benefit of all humans and dogs
Together, we are closing the knowledge gap by learning with every patient.
Sending you and your loved ones a heartfelt thank you for everything we have accomplished together this year.

Happy Holidays and wishing you a wonderful New Year!