Mammary Carcinoma Case Study: Missy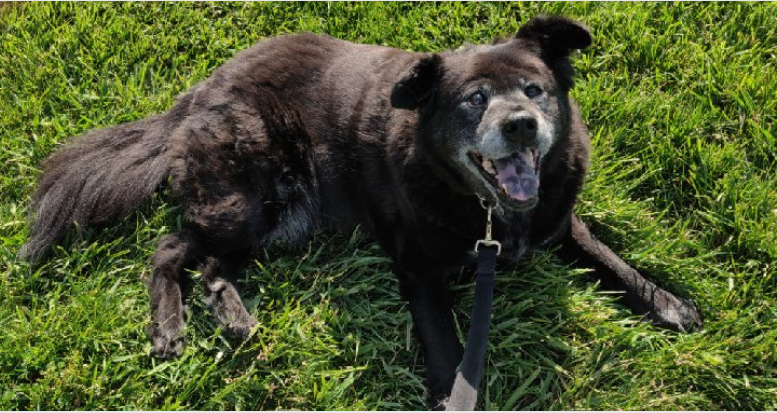 After one year of FidoCure®targeted therapy, Missy showed no evidence of pulmonary metastatic disease.
A case study about mammary carcinoma.

After one year of FidoCure® targeted therapy, Missy showed no evidence of pulmonary metastatic disease.

In October of 2018, Missy Martino, a 12 year-old spayed Chow Mix, was presented to the Pet Emergency and Specialty Center of Marin in San Rafael, CA. A mass of approximately 2.0 x 3.0 cm was palpated in the region of the first thoracic mammary gland of the right mammary chain. Thoraic radiographs were performed and no evidence of pulmonary metastasis was noted.

Surgical excision of the mass was elected and then performed by the primary veterinarian on October 5, 2018. Histopathology revealed a high grade (grade 3) mammary gland carcinoma with approximately 20 mitotic figures in 10 HPFs. The mass was narrowly excised with neoplastic cells extending to within 4mm and 1mm of the lateral and deep margins, respectively. Subsequently, Missy's family was referred to a veterinary oncologist.

In November 2018, a course of injectable chemotherapy doxorubicin (Adriamycin) 25mg/m2 IV once every three weeks for five treatments was initiated. At a re-staging appointment in April 2019, a new mass was noted on the right ventral thorax near the second mammary gland. Cytologic evaluation confirmed recurrence of mammary neoplasia; thoracic radiographs revealed two small pulmonary nodules and an enlarged sternal lymph node. These findings were consistent with metastatic disease. After discussion of additional treatment options, Missy's family elected to pursue FidoCure® genomic analysis and therapy.